With Chadwick Custom Homes You'll Receive
Exceptional Service From Start to Finish
Are you looking for a custom home builder that can design you the perfect home on the lakefront? Do want a home with modern touches and features? Tired of home builders who promise to "customize your home" only to have 3 designs to choose from?
Don't worry. We're here to help. We'll present you with actual architects and build you a home that is truly one of a kind. Here's how it works.
Thank you very much for the excellent job you & your personnel did in building my new home. Everything was done with professionalism and on time. The results and the process were both very enjoyable & satisfying. I would recommend you company to anyone with a desire to build a new home!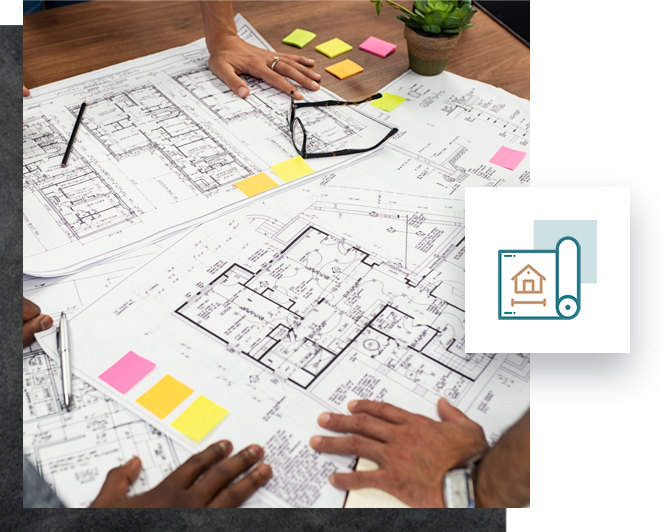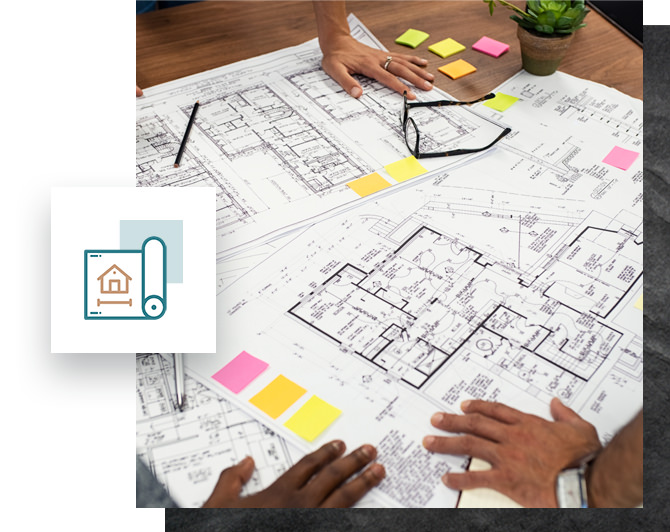 Design Your Dream Home
---
We'll present you with 2-3 architects and find a blueprint that suits your preferences.
After you pick a design we'll meet again and review everything. We want to know exactly what you want done to the home and what you expect out of us.
We'll also help with planning, financing, permits, and answer any questions or drawbacks you may have.
---
Chadwick Custom Homes specializes in custom home development

from the (North Houston) Spring area to as far north as Lake Conroe and Willis, Texas.
We have built homes in:
The Woodlands
Bender's Landing Estates
White Oak Estates
Grand Harbor
Walden
Bentwater
April Sound
Riverstone Point
Point Aquarius
Seven Coves
Cape Conroe
High Meadow Ranch
High Meadow Estates
Within these communities, we focused attention mainly on Acreage Homesites and waterfront homes in the surrounding areas.
Read more
Most of these communities have exceptional amenities, hiking trails, pools, tennis courts, dining & activity clubs, and of course, Lake Conroe. The Montgomery area is growing tremendously with many new attractions such as movie theatres, retail parks, and restaurant establishments. The highly acclaimed Montgomery Schools remain a very large attraction to this area as well.